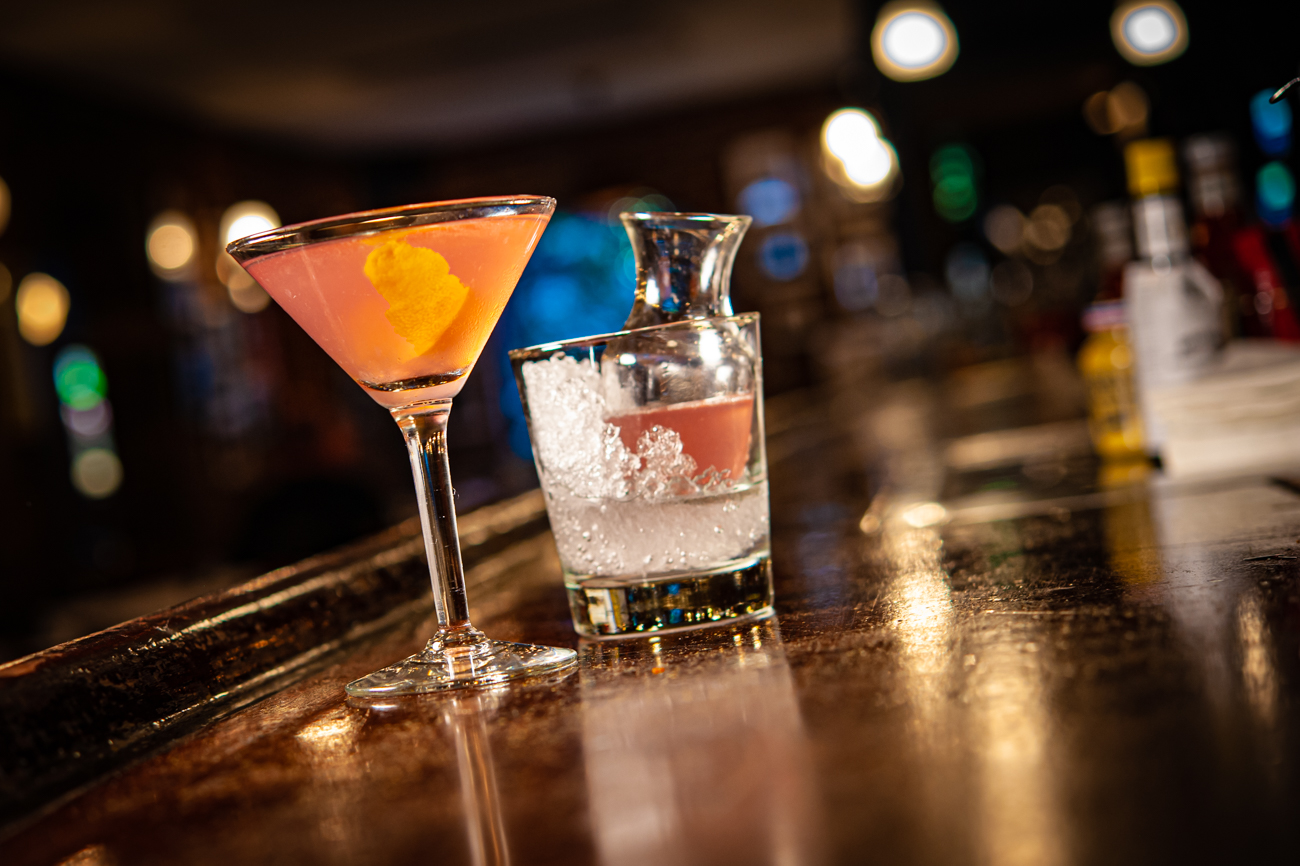 Gift Certificates
Our gift cerificates have gone completely digital.
Follow this link, Joe Allen Gift Cards, to purchase an e-gift card for your favorite person. It'll be emailed to them directly with a lovely, personalized note from you. Obviously, for them to redeem your thoughtful gift, they'll need to present us with either the digital or printed copy.
If you've ordered a gift certificate before now, you're still good. Bring it in when you visit and we'll take care of the rest.