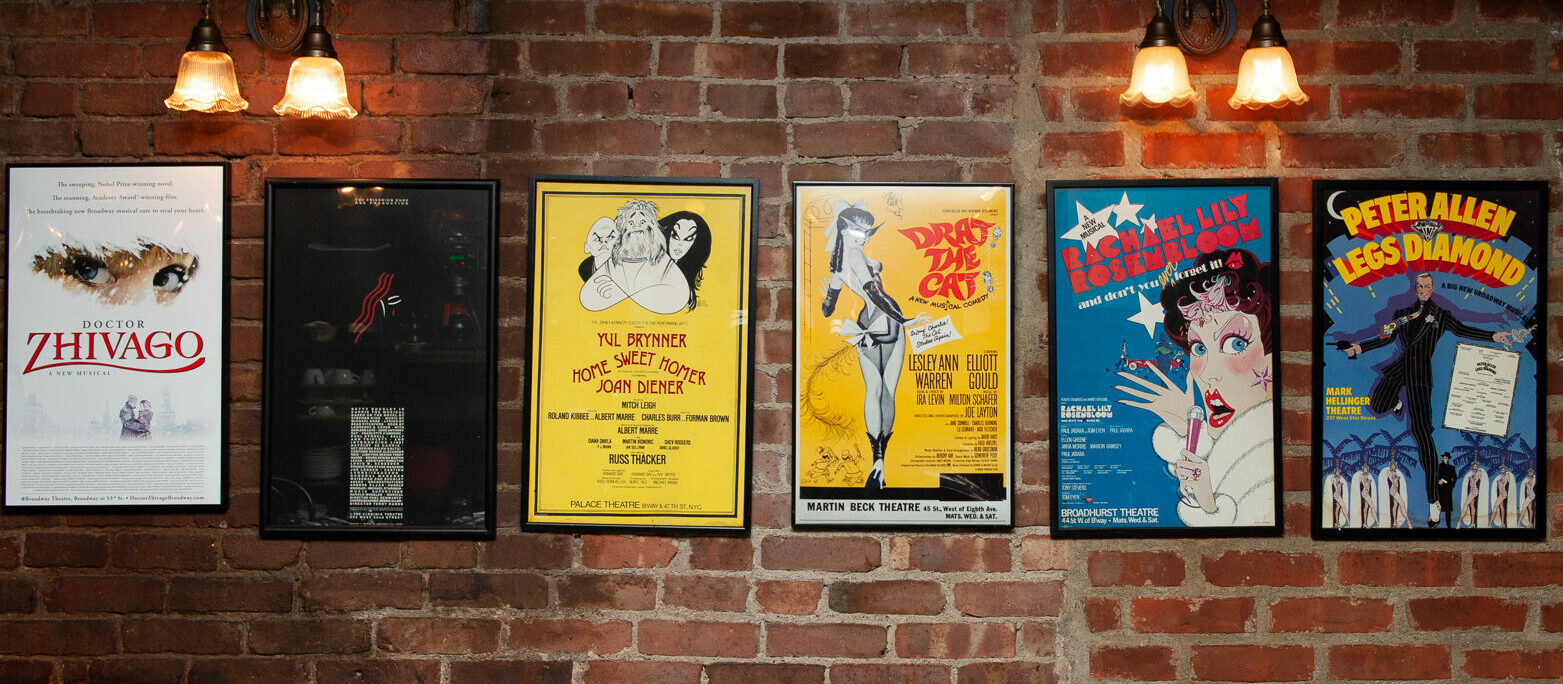 Show Info
Below is a list of the current Broadway shows, opening dates, and their respective running times and theaters.
Please use this guide as a reference when making post-theater reservations.
& Juliet
Stephen Sondheim
2hr 30 min
A Beautiful Noise
Broadhurst
2hr 15min
Back To The Future
Winter Garden
2hr 40min
The Book of Mormon
Eugene O'Neill
2hr 30min
Days of Wine and Roses
Studio 54
Starts January 6
Good Night, Oscar
Belasco
1hr 45min
Guttenberg! The Musical!
James Earl Jones
2hr 15min
Harry Potter & the Cursed Child
Lyric
3hr 30min
How to Dance in Ohio
Belasco
Starts November 15
I Need That
American Airlines
1hr 40min
Jaja's African Hair Braiding
Samuel J. Friedman
1hr 30min
Merrily We Roll Along
Hudson
2hr 30min
MJ The Musical
Neil Simon
2hr 20min
The Notebook
Geral Schoenfeld
Starts February 10
Once Upon A One More Time
Marquis
2hr 15min
Prayer for the French Republic
Smauel J. Friedman
Starts December 19
Purile Victorious
Music Box
1hr 45min
The Shark is Broken
John Golden
1hr 30min
Some Like It Hot
Sam S. Shubert
2hr 25min
Sweeney Todd
Lunt-Fontane
2hr 45min
Water for Elephants
Imperial
Starts February 24
---